Our mission is design & develop
Zeta1 Mall & Apartments Keeps the Trust of Investors with Transparent dealings. Our motto is to provide the Best Consultancy , Best Sales Services and Build a Family of Clients With Trust
About Us
Combine Design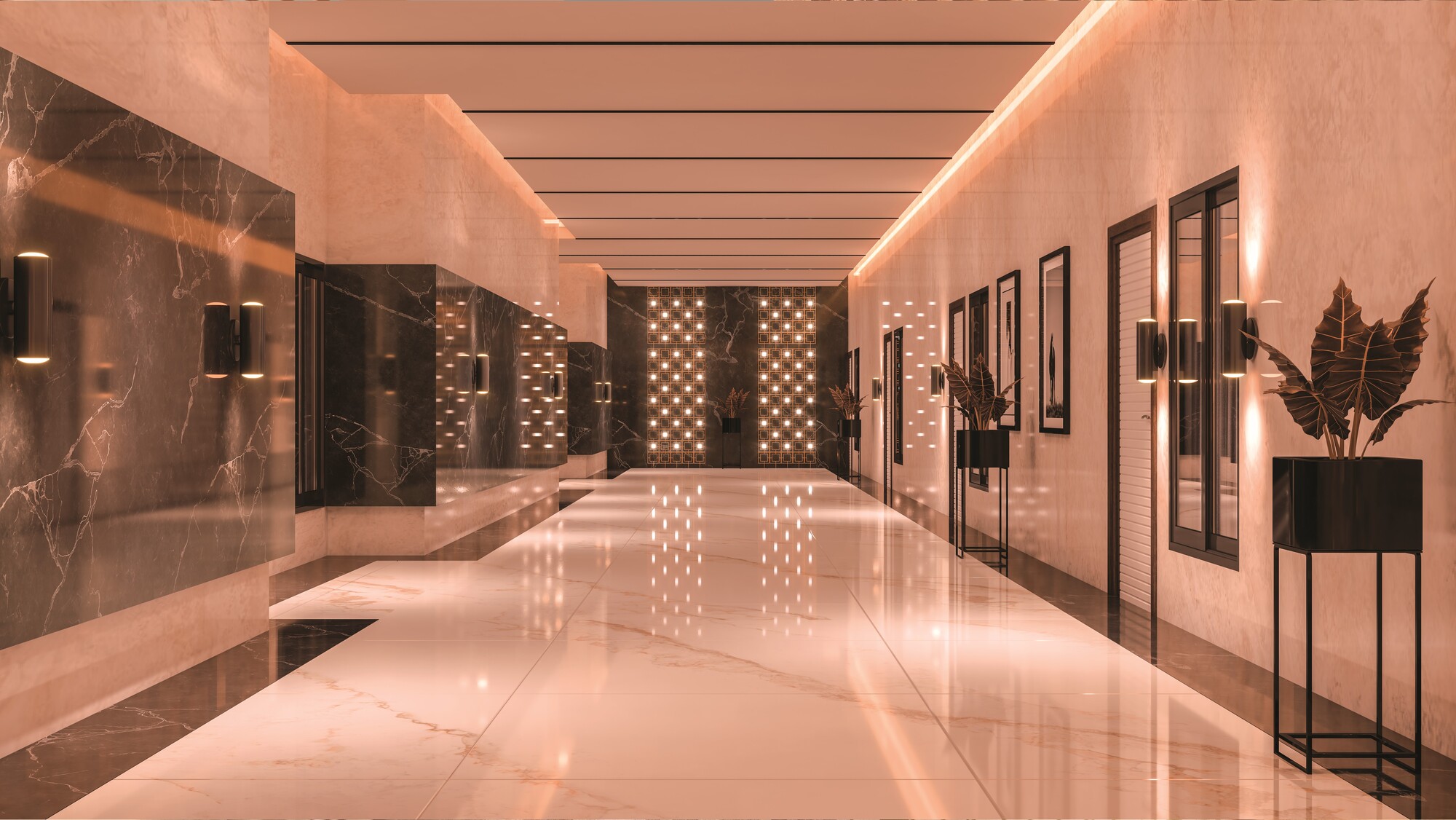 "Thank you for your support of our endeavour! Your confidence drives our drive to achieve."
Curated sets, seamless tech,& customization entice investors to modern shopping.
Modern residences entice smart investors with their streamlined designs, cutting-edge amenities, and eco-friendly solutions.
OUR MISSION IS DESIGN & DEVELOP
Zeta1 Mall Aims to explore and create new ways to better serve our clients. Whether it's providing
innovative planning processes or alternate cost savings opportunities. we're always looking to
maximize our contribution.
SOCIETIES
Zeta1 is a society growth firm. We create communities and malls with unique personalities that appreciate and complement their environments. We plan streets to promote conventional aspects of town life such as walking, social interaction, and trade. Zeta1 creates metropolitan environments that are surrounded by vegetation.
CONSTRUCTION
The Zeta1 Construction team is working around the clock to guarantee that the project is finished on schedule. On-site building is undergoing a transition. Zeta1 Mall is already working hard to discover and develop new methods to better service our customers. Whether it's through creative planning methods or alternative cost-cutting options. We are constantly striving to optimise our input.
Reliable company
Zaraj Group of Companies is a well-known brand in the business world, with a long history of dependability and excellence. They provide a varied variety of services and goods while focusing on innovation and sustainability, assuring customer satisfaction and long-term success.
We' are hirring
We are presently looking for talented people to join our team and add to the growth and success of our business.